MA Program
Related information for the research students of the Department of Buddhist Studies

Regulations for Master Degree Program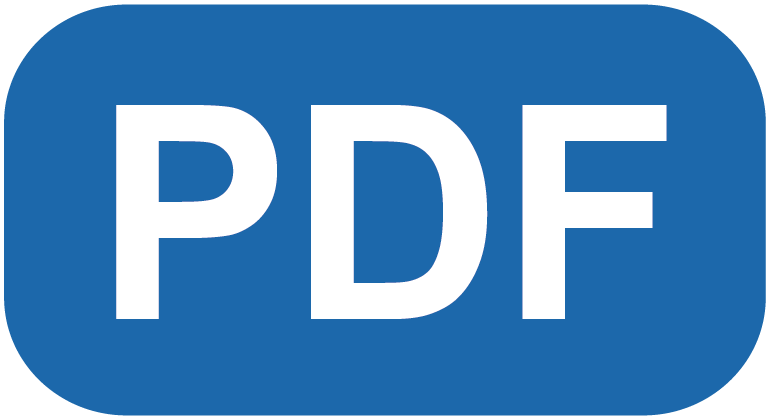 Please read the following before applying for the oral defense:
Details of the Fo Guang University Master's and PhD's program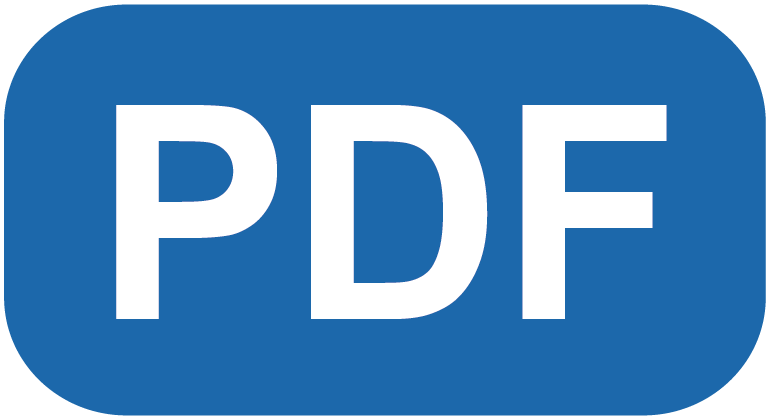 Oral Defense Application Requirements

1. Required academic points and courses for graduation: Compulsory courses (10 academic points); Selective courses (14 academic points); Graduation threshold courses  
2. Pass the "Academic Research Ethics Education Course" (Students admitted from Academic Year 106 onwards)
    "Academic Research Ethics Education Course" Implementation Rules 

    "Academic Research Ethics Education Course" Student's Manual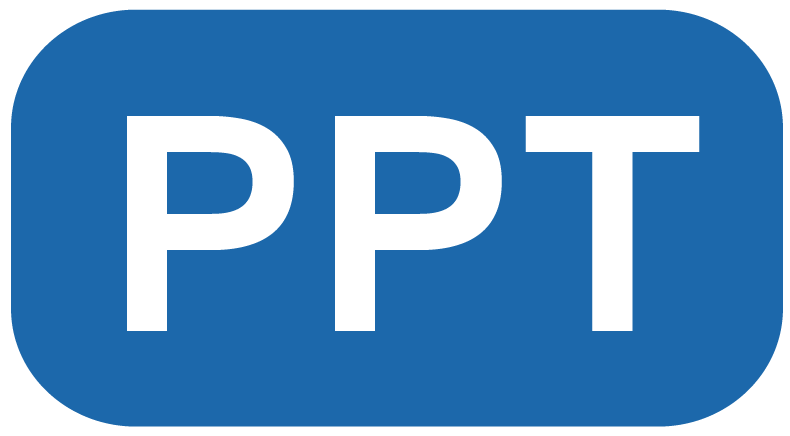 3. Pass the "Thesis Plagiarism Verification System (Kuai Dao)"

Thesis Plagiarism Verification System (Kuai Dao Chinese Plagiarism Verification System)

Even though the English version of the verification system is currently unavailable, foreign students are still required to submit their papers for checking. Please approach your classmates should you need assistance.
Verification system link: https://lib.ppvs.org/fgu.html

User Manual link: https://reurl.cc/AkKV9j

​Application Procedue: Complete and pass the "Academic Research Ethics Education Course" and the "Thesis Plagiarism Verification System" set by the Ministry of Education. Fill in the Fo Guang University research student academic paper plagiarism verification checklist and attach the verification report. The similarity level has to be lower than 30%. If the similarity level is above 30%, the faculty dean or head of department with the thesis advisor will form an academic paper analysis group of 3 or more teachers to ensure that the paper does not go against the writing ethical rules before approving the oral defense application. A copy of the verification report has to be provided to the oral defense panel of assessors.
 
Application for section transfer: Master Program Section Transfer Application Form