佛教学系硕士班 英文组 /  Charie Eusores ( Philippines )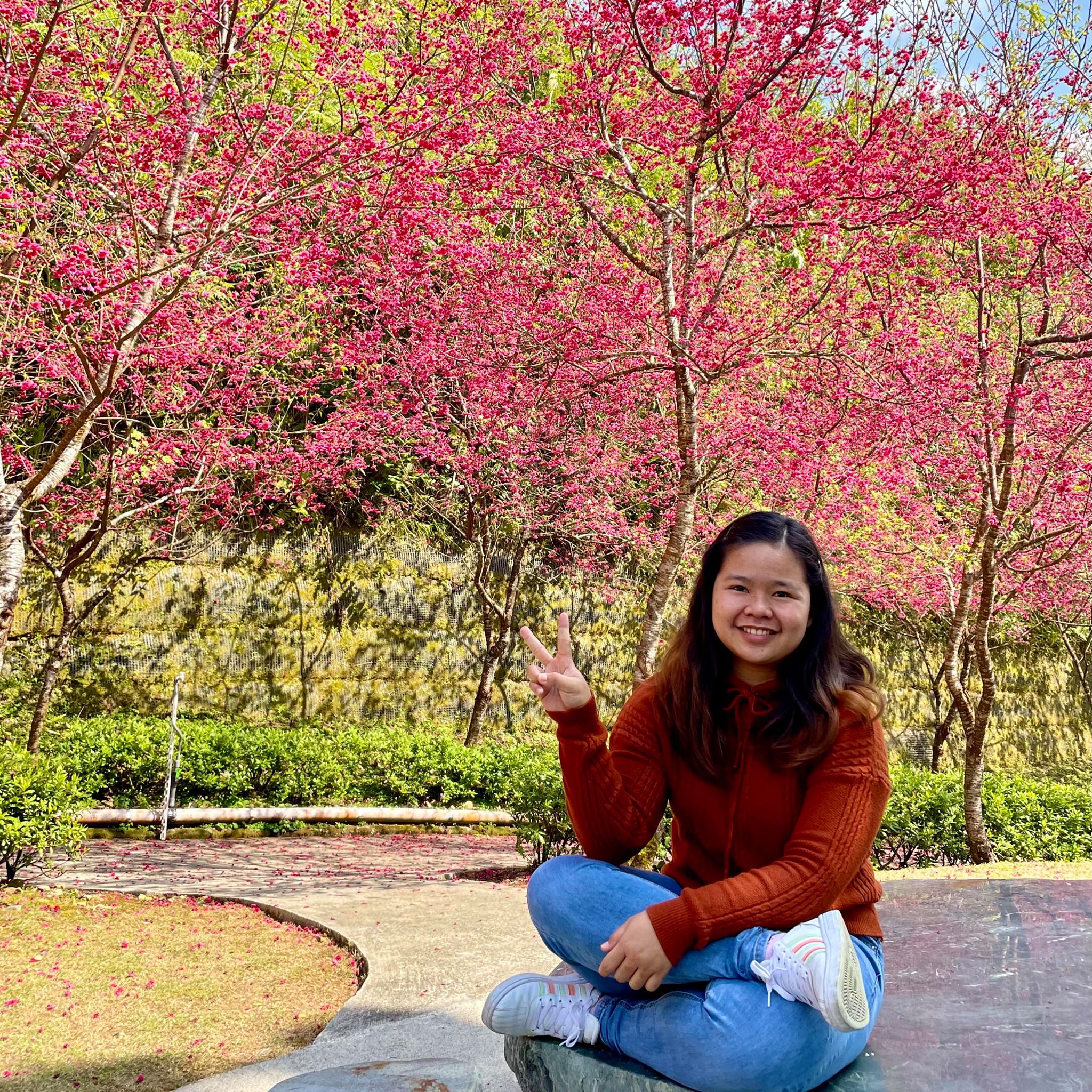 I have been in  Fo Guang University for almost two years now and I am so grateful for all the experiences that I gain, especially in the College of Buddhist Studies!

I have gained friends from different parts of the world and get to share our cultures and stories of our own places. I really appreciate how our teachers are very helpful may it be outside or class endeavors. They motivated us to study hard and to keep asking questions.

With regards to our daily routine, like morning prayer, daily chores, meals and evening prayer I would honestly say that it was not that hard to adapt as I graduated from Guang Ming College having similar activities. These daily routines helped us to be more responsible and achieve self discipline.
In terms of daily language, I would honestly say that I had a hard time since I am not familiar with the language.  But, I am always grateful how understanding and innovative our teachers, administrators and fellow students. They always make a way for us to learn and understand them. 

I am impress with how our  semester ended as we have to attend a retreat.  This retreat helps us to calm and freshen up our minds from all the examinations and final papers that we had. Obviously, this retreat concludes our semester.

For almost two years now, I am so blessed of how I was able to cope all my difficulties and challenges with the help, understanding and compassion  of our teachers, administrators and fellow students.

~~ M.A. student Charie Eusores ( Philippines ) 26 Jan. 2021