Practicum Component
Practicum Component
Our BA, MA and PH.D students reside on campus during the semester.  In addition to taking the requisite academic classes set by the department, students engage in practicum courses, such as daily chanting and meditation sessions as well as daily chores such as maintaining the cleanliness of the dormitories, meal service and cooking duties.  From the applied practice of Buddhism, students will find their own unending source of energy and joy in their daily activities. 

For details about the Buddhist Practices in our College Life Education,

click

here

.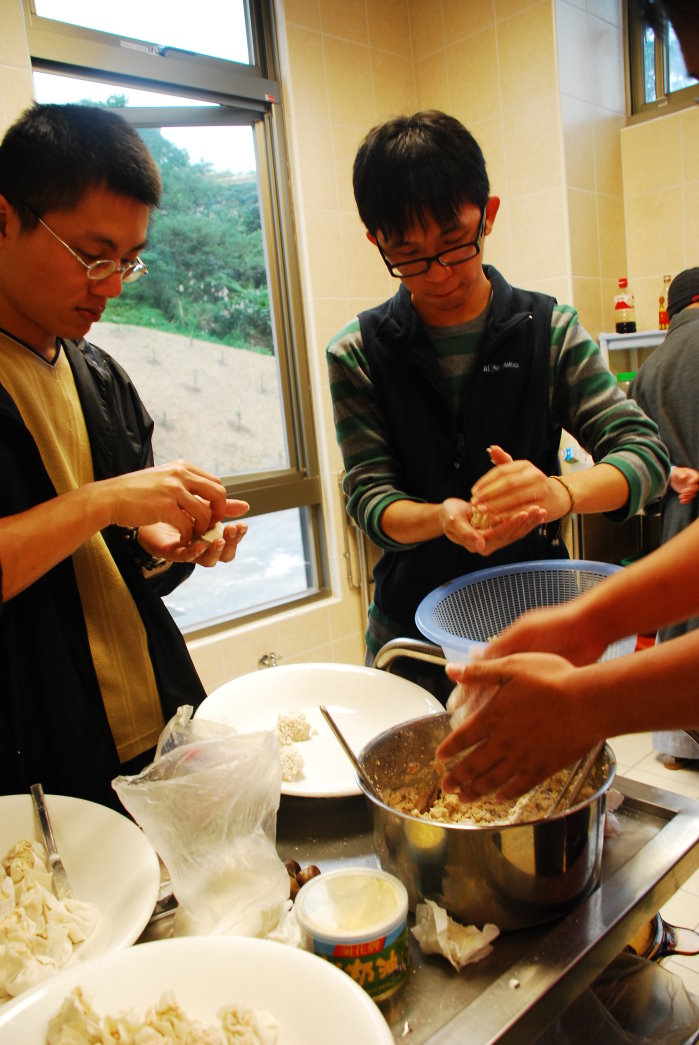 In addition, after the end of each of the two semesters, the BA and MA students will return to Fo Guang Shan monastery to participate in seven days of spiritual cultivation.  After the first semester, there is a Pure Land Amitābha
 Recitation Retreat, which includes recitation of the Amitābha sūtra, recitation of the Buddha's name, and related practices, under the guidance of the monastics from the Fo Guang Shan Pure Land meditation center.  For the second semester, there is a Chan Meditation Retreat, where whether walking, standing, sitting or lying down, the practitioner enters into a state of equality of body and mind, under the direction of the venerables from the Fo Guang Shan Chan Meditation Center.  These two retreats are coordinated with the practicum courses of the two semester respectively, as the students learn the basic practices and methods during the semester, and are given the opportunity to actualize them during the retreats themselves. 
Winter Pure Land Amitābha
Recitation Retreat
Summer Ch
a
n Meditation Retreat
Life Education at DBS Residential College:
The objective of DBS (Department of Buddhist Studies) is to intergrade academic studies and life education. While engaging in academic pursuit, students should also cultivate morality and wholesome personality. 

        Through Life Education seminars arranged by DBS Residential College, students nurture passion for learning non-academic knowledge. Through working together in chore practice and extracurricular activities, students enhance their ability for team work, communication, compassion, leadership and responsibility. At DBS Residential College, even mundane daily activities can be a practice of mindfulness, and the realization of Mahayana spirit of "benefiting oneself and benefiting others".

        For pictures of Life Education, also see this video.